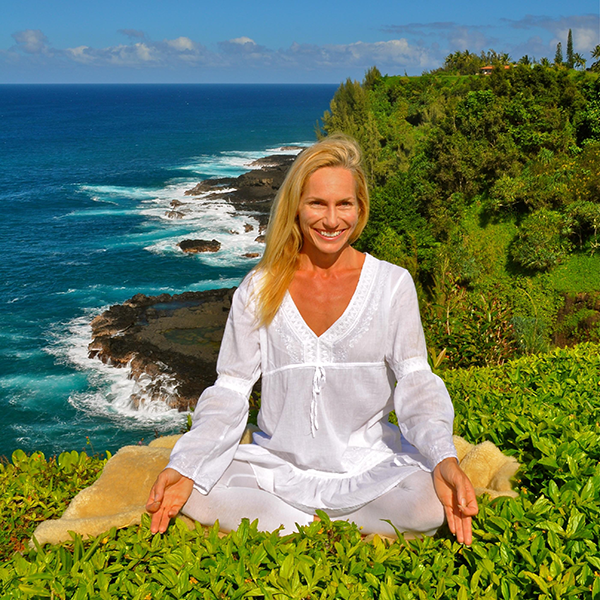 PRIVATE SESSION
"Diane's classes saved my life, healed my heart and changed my body."

---
Go Deeper with a Private Session. Guru Purkh (Diane Cline, RYT) will assist you ONE-on-ONE in the privacy of your condo, room or home with a
personally customized private wellness session using yoga, meditation
or sound healing with the gong Or crystal singing bowls and life coaching.
---
Each session is 1.5 hours. Please book in advance as sessions do fill-up quickly!
For information on Spiritual Tours, contact Diane for more information.
Learn More... | Book A Session... | Call 1-(480) 244-7676
An Instrument for Healing, Meditation,
Clarity & Co-Creating Your Life!

---
---
Crystal Bowls to Transform Your Life
Sound healing studies have proven to stimulate endorphins, relieve pain, lower blood pressure, increase circulation, strengthen the immune system, synchronize brain hemispheres and reduce stress hormones.
---
Crystal Singing Bowls for sale. We offer a large selection of high quality crystal and gemstone singing bowls. Each bowl is totally unique and an instrument for healing, meditation, clarity and co-creating your life!
Purchase A Crystal Bowl...
Learn to be a Sound Healer
Diane provides modules of study in crystal sound as a medium for vibrational alignment, balancing the chakras, and bringing all aspects: body ,mind and soul into complete balance…....
Read more...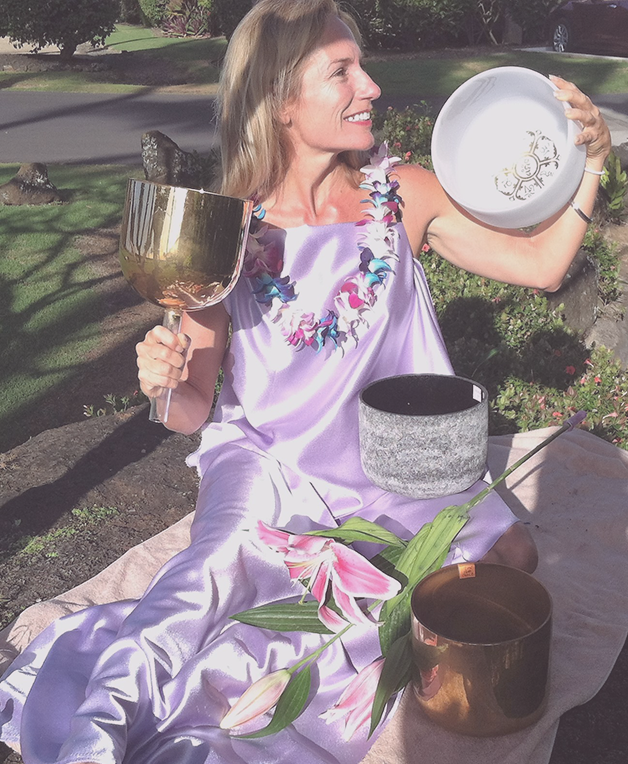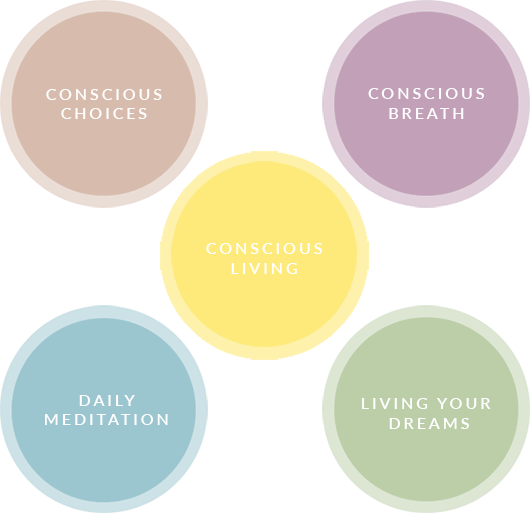 HEALTH & WELLNESS
"Six months after the Bali Spiritual journey with Diane, I can still feel the healing that was activated there." ~J.A. From Oregon


---
Your reality is based on your consciousness. Conscious breathing leads to conscious living. We share ancient breathing techniques with every client and this is why we are so confident we can empower you...........because we are going to give you the tools for empowerment.
Read More...
UNLIMITED RETREATS
Unlimited You
---
Come see how retreats can empower you in all areas of your life.

---
Imagine a full week focused just on you . Your health, happiness, wealth, & relationships. Imagine ancient, proven 5,000 year old teachings on how to be truly happy in all areas of your life. We are thrilled to offer the multitude of teachings in places that are very, very powerful:

On Kauai, where Diane resides, an ancient isle filled with magical natural wonders, land of one thousand waterfalls , year round surf and the Aloha spirit!

On the Big island, with an active volcano, come ignite your passion, creativity and vitality! We swim with dolphins, snorkel with manta rays and "introduce you to the ocean in a way you have not yet experienced.

On exotic Bali, "Island of the Gods", divine mother energy, an ancient, colorful culture that practices balance between the people, the land and nature. Visiting temples & Uneseco world heritage sites, authentic cooking class, cultural shows, massages and more.

In the Sonoran desert, in Scottsdale Arizona, where the wisdom of the Native Americans is remembered, a special energy of deep peacefulness, connecting with the power of the mountains and the power within.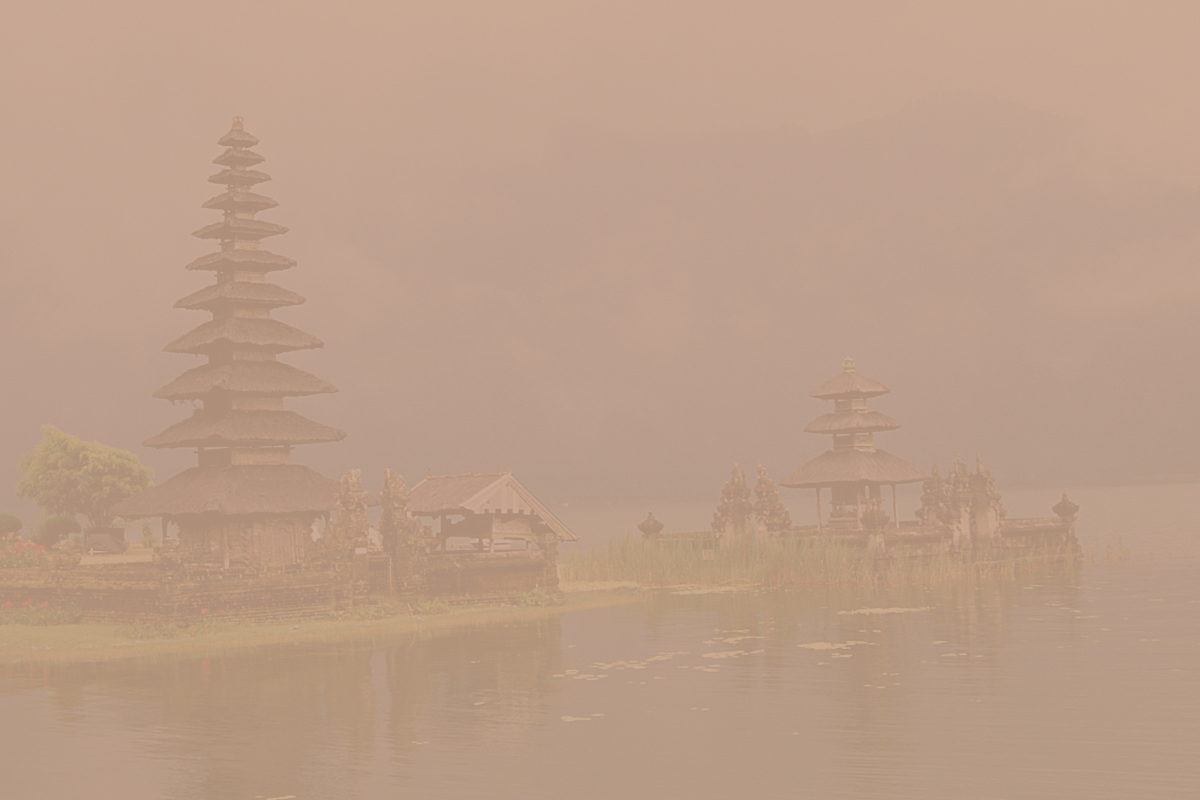 EMPOWER
YOURSELF NOW
With a Retreat, Private Session, or Life Enriching Tools.
We will send you e-mail about upcoming retreats
---