Weekly Gong Vibrational Healing Sessions with Guru Purkh Kaur
I'm speechless… I am in such a good place right now. Sending you my eternal gratitude for your gift of the Gong. I'm off to bask in the beauty of the island with a grounded yet elevated perspective. Mahalo and Love!
~Shana (from a recent Gong Healing Session on Kauai)
Weekly Gong Vibrational Healing
Enjoy this 3 part event to learn about a technology to assist you in making life changes, and:
Join Guru Purkh's weekly vibrational healing with the gong session in Princeville's Community Center!
The "gong" alters your magnetic field, so you can:
Re-energize
Rebalance & Clear your chakras
Create a shift  in your life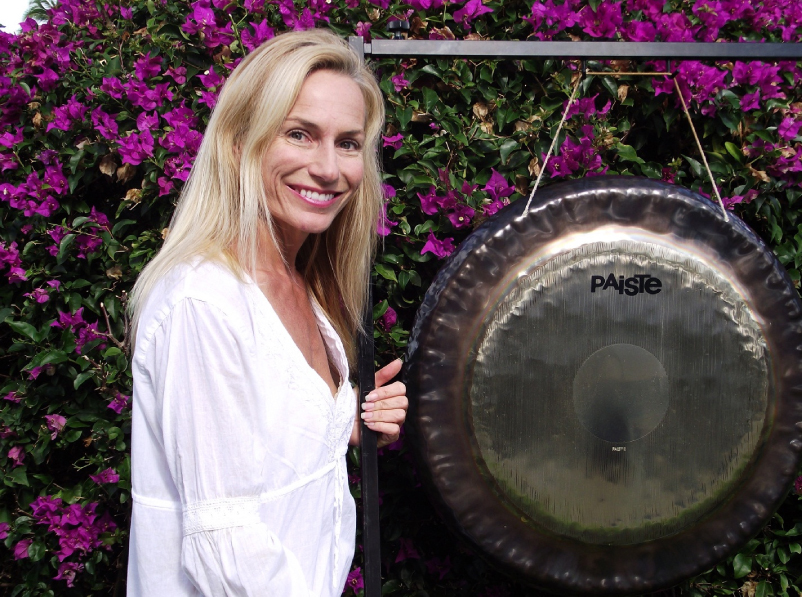 Weekly Vibration Healing Sessions Details
Weekly sessions are offered on Monday and Tuesday nights in Princeville, HI on Kauai's beautiful north shore.  Please check day for correct location before coming!
Monday
WHEN:  7:20-8:30pm
WHERE:  Princeville Community Center Center
(*Take a right before the main road.  The PCC is the yellow building on the right)