Private Wellness Session w/ Guru Purkh Kaur
Enjoy an intimate private session with Guru Purkh Kaur for yoga, meditation or sound healing using the gong.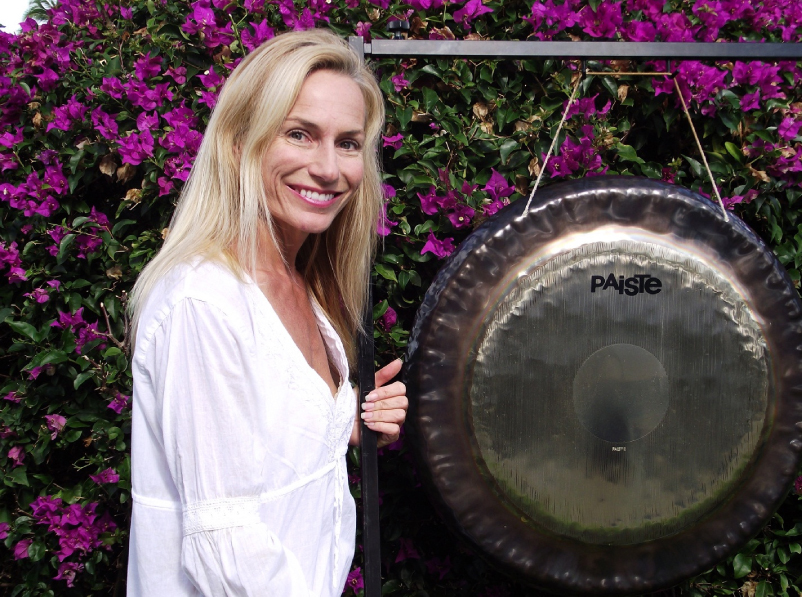 Go Deeper with a Private Session
Guru Purkh (Diane Cline, RYT) will assist you ONE-on-ONE in the privacy of your condo, room or home with a personally customized private wellness session using yoga, meditation or sound healing with the gong.
Each session is 1.5 hours.  Please book in advance as sessions do fill-up quickly!
Choose a Wellness Topic:
Breakthrough any blocks in your life
Get a new perspective – Shed "issues"
Clear your Chakras
Release negative thoughts
Weight loss & weight control
Postures & tools to:
1. Lower your blood pressure
2. Balance your thyroid
3. Improve your sleep patterns
Release the past & Accept Joy!
Reiki Energy Healing Sessions
Guru Purkh offers Reiki energy healing session on Kauai's inspirational North Shore.  Explore this powerful, spiritually transforming healing work with personalized, custom private reiki healing session today.
Learn more about Reiki Energy Healing Sessions and Yoga Inspirations.
Video Interviews with Guru Purkh (Diane Cline, RYT)
Kundalini Yoga (from Liliou Mace's, Juicy Life)
Gong Sound Healing (from Liliou Mace's, Juicy Life)
All Yoga & Meditation Products
Join Our Class for Kundalini Yoga on Kauai!
Guru Purkh offers weekly Kauai Kundalini Yoga classes and Sacred Sound Healing Sessions on Kauai's beautiful north shore.Upcoming Classes & Events