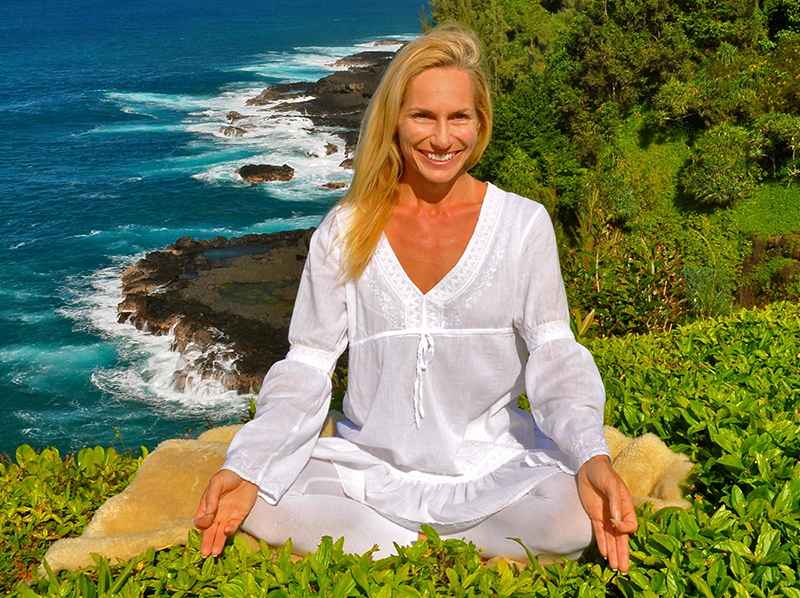 Aloha From Majestic Kauai & Diane,

I hope this newsletter finds you happy , healthy and expanding in positive ways. We have just returned from leading our 4th  exotic Bali , Indonesia Retreat which was a journey of bliss!

The topics of this newsletter are : "Brotherhood, Peace and Balance", a specific meditation to "stimulate your Chakras and feel wonderful" and a few new Xanadu  Crystal Bowls.

When we look at the daily news, we might be thinking the "brotherhood" among people has been lost. As light workers, yogis and meditators, it is important to remember that OUR daily practice is affecting the world in a positive way . HOW ? As your consistent , on going daily meditation brings more peace and balance to YOU , so it emanates peace and balance in all the places you go , into your family , your workplace and your world.  

We can also consciously send our group energy shining a LIGHT into our homes, society , political system of : Brotherhood, peace and balance as we focus on the reality of peace, one moment at a time.

This meditation is for handling the pressures of the Information age , as well as stimulating your chakra (energy ) systems. As the model, Eric , demonstrates : put the fingers of your left hand on your forehead,touching your third eye.Extend your right arm out straight forward from your shoulder with your palm facing left. Close your eyes, breathe very slowly, 5 second inhale, 5 second exhale, Your right arm is catching up with the magnetic field of the earth, your left hand is at your pituitary to balance the heavens. Practice for 5 or 11 minutes and lie on your back for at least 5-15 minutes after to notice what unfolds for you . Come to one of my retreats to learn life changing meditations, "breath of life" , dynamic tools to improve  your home, relationships and career.


New Crystal Singing Bowls in stock:
1. Powerful "Amour"  GOLD bowl, 7 inch in a G sharp:    Gold as a master healer balances the heart chakra and ,opens the third eye & it is literally a crystalline peace bell. With consistent use, gold  attracts prosperity. The G sharp aspect assists with empowering people out of : being overly sensitive, low self esteem, being more flexible and letting  go of painful memories. Of course the "Amour" ,love & passion activation for bringing those qualities into your activities and life !    Only $ 1,899 for the special newsletter pricing.

2. Rainbow Unicorn bowls in an F  and a F sharp , both 6 inch size:     These special bowls with their beautiful pastel colors remind us of the fantastic rainbows in Hanalei/Princeville and the "pili aloha"  ..........the weaving of the Aloha into our daily lives.

The Rainbow F  note: helps balance out : procrastination, letting go of being a workaholic, feeling positive, more focused and increased imagination.

The F sharp Rainbow bowl: helps encourage more adventure, speaking directly, taking action with confidence, being less self critical and avoiding impulsive behavior. Mention this newsletter  and acquire either Rainbow Unicorn bowl for only $ 440 + $ 30 shipping.  

I am happy to play these bowl ( or any others available ) for you via the phone. Simply email or text (480) 244-7676 a time that is ideal for you and you can experience the vibrational shift for yourself ! You are an Ambassador of Light ...........keep spreading the joy to everyone you meet.

With Warmest Aloha, Guru Purkh Kaur Diane Cline, RYT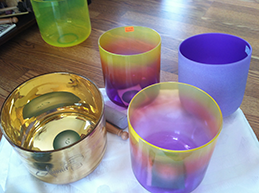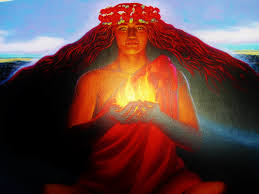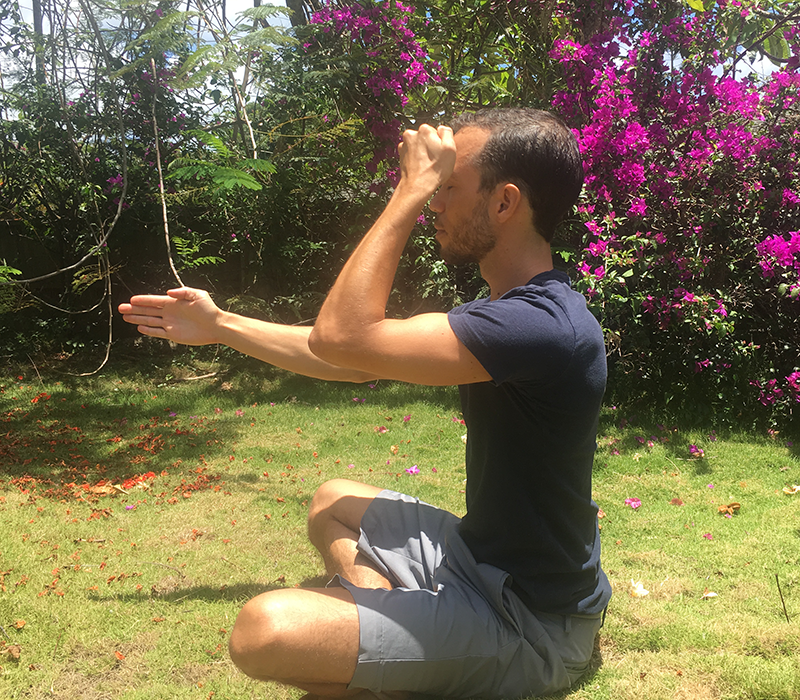 Empowerment Retreats:
-Kauai, North Shore:
 July 23rd - 29th
-Big Island, Kona area:
 August 21st - 26th
-Kauai, North Shore:
 September 17th - 23rd
-Bali Indonesia:
Choose your date (March - June 2017)
YogaInspirations.com/Retreats
FORWARD the Inspiration!
Please FORWARD this email to all of your friends and family you feel may benefit from this newsletter!