January 2018 Kauai Yoga, Meditation & Sound Wellness Retreat
Join Diane Cline, RYT (Guru Purkh Kaur) on the lush magical island of Kauai as you expand your radiance, bliss and inner peace.
Yoga Inspirations Presents the Kauai Wellness Retreat
When: January 13th – 19th , 2018
Note: We will be holding this retreat in January 2018. When booking, please specify which date you are interested in joining. Of course, you are welcome to join us for both!
Where: Princeville, HI (Kauai North Shore)
Duration: 6 nights, 7 days on Kauai's Sunny North Shore
Pricing: $1950-$2450 (Call for 11 Night option & pricing)
Includes: Daily kundalini yoga, meditation practice, yogic philosophy, evening sound alchemy (3 classes a day), & optional daily adventures.
Click Registration Policy below for more details, deadlines, pricing to reserve a spot today!
View Our Retreats Video Below
What's Included in the Retreat?
Join Diane Cline, RYT for a six day retreat of healing, yoga, meditation and outdoor adventure at a beautiful, luxurious space nestled in the magic of Kauai's north shore.
Experience daily yoga, meditation and sound alchemy with Diane Cline, RYT.  Your retreat also includes a daily 2-hour (optional) "adventure" like hiking, mermaid-ing, snorkeling, sacred ceremony in our secret spots, or Hawaiian teachings and yummy local organic cuisine!
Plus, there's plenty of free time to experience your own sacredness and go deeper while on Kauai with self-renewal, reflection, and private time to wander our luxurious setting in paradise!
"Ignite your passion and Creativity !"
6 nights exquisite lodging
Fresh organic local cuisine (2 meals a day, breakfast & dinner catered by talented local chef)
5  kundalini yoga classes
5  meditation classes & yogic philosophy
5 evenings of sacred sound (3 guests)
*Optional : hiking, snorkeling, swimming, plus transportation to and from airport, spiritual tour (visit sacred sites), to luxury retreat
NOTE:  If you would like to wander on your own, please arrange for a rental car when you fly into Lihue.
Ask about our $ 1,650 special , for a limited time only
Reserve Your Spot Today! (Limited Spaces)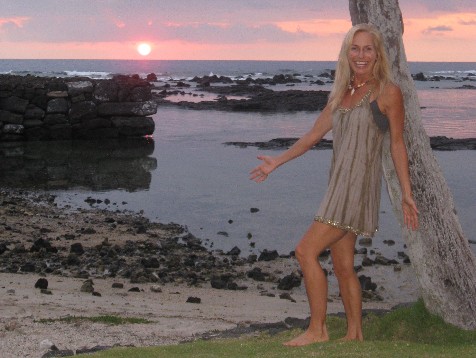 This very intimate retreat is available for only 12 participants.  Prices range : Great Value at $1950-$2450
"Diane's retreat saved my life, healed my heart and changed my body"
S.C, Princeville
A Look at Your Magical Days…
7:00 to 8:15am – Kundalini Yoga
8:30am – Healthy Tropical Breakfast
9:30am – 2 Hour Excursion (*optional)
11:30ish to 4:30pm – Free time
4:30 to 6:00pm – Meditation & Yogic Teachings
6:00 to 7:00pm – Gourmet Dinner
7:15 to 8:15pm – Sound Healing (different varieties)
Registration Policy & Confirmation Form for Retreat
To register for the Kauai Retreat, please see the following two pages:
Diane Cline, RYT, has taught yoga to over 7000 people and had several award winning dvd's and CDs.  She is also and experienced waterman and will guide our ocean adventures.  We have something for everyone!  All levels are welcome for both yoga and ocean activities.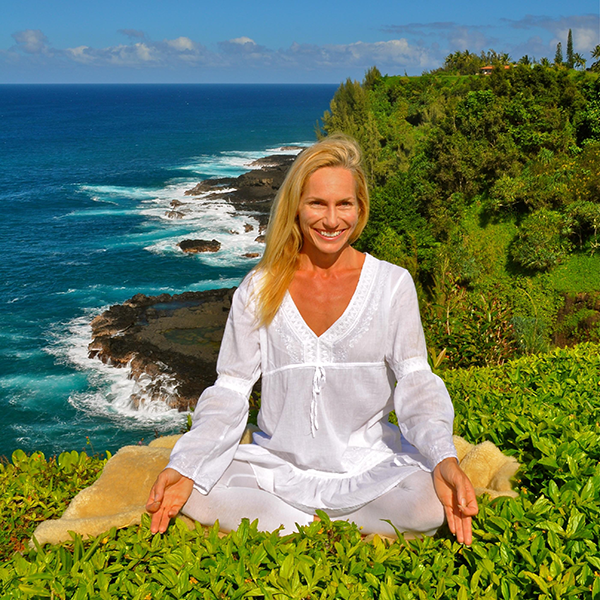 "20 years from now you won't regret the things you DID do, only the things you didn't!" ~Diane Cline, RYT

Kauai Retreat Photos
A photo gallery of our Kauai Yoga Retreats & Spiritual Adventures in Hawaii.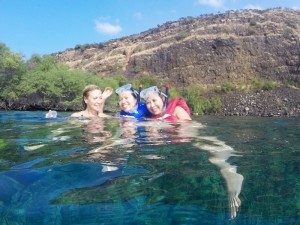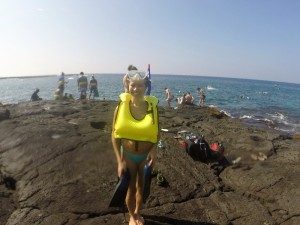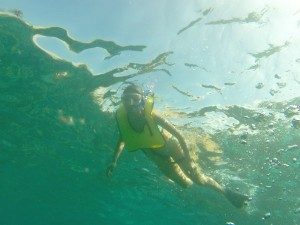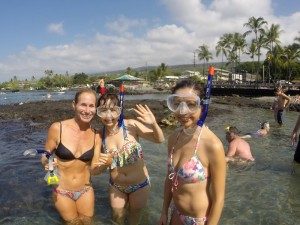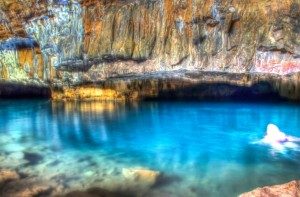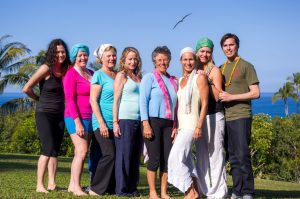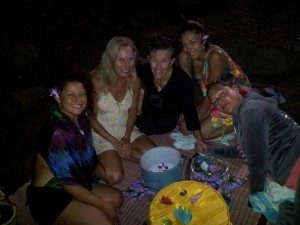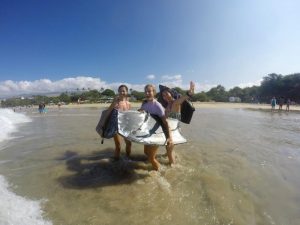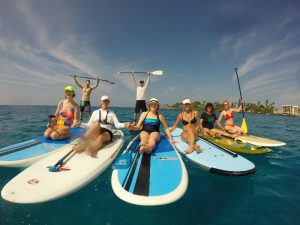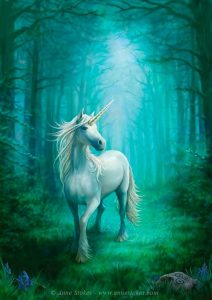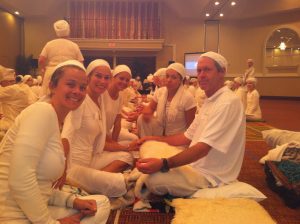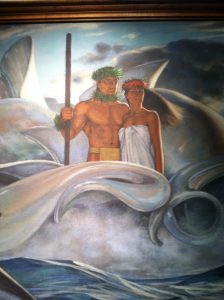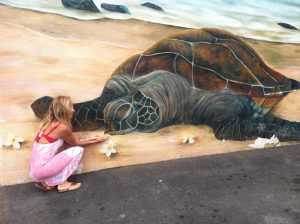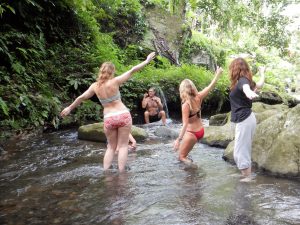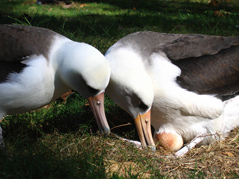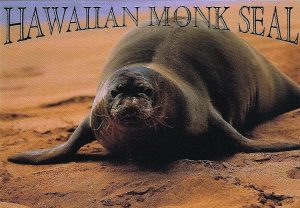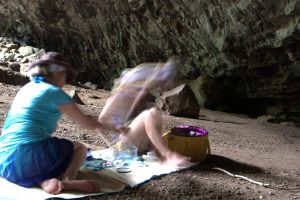 Click the photo below to view the photo gallery of the Kauai, Hawaii retreat lodging.