Hawaii Big Island Yoga, Wellness & Spiritual Retreat : March 2018
Join Diane Cline, RYT (Guru Purkh Kaur) on the Big Island of Hawaii to expand your radiance, bliss and inner peace.
Yoga Inspirations Presents
When: March 24th – 29th, 2018
Where: Big Island, HI – Kailua-Kona
Duration: 5 nights & 4 days on Hawaii's Beautiful & Mysterious Big Island.
Pricing: $1650-$2150 (Call for 11 Night option & pricing)
Includes: Daily kundalini yoga, meditation / yogic philosophy classes, evening sound alchemy, plus optional daily adventures.
Click Registration Policy below for more details, deadlines, pricing to reserve a spot today!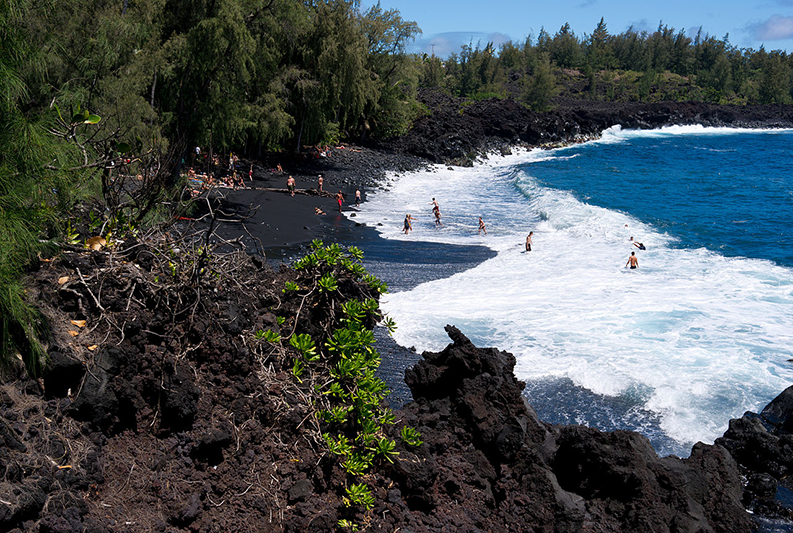 Big Island Retreat Includes:
Experience daily yoga, meditation and sound alchemy with Diane and Renee.  Your retreat also includes a one time, a daily 2-hour (optional) "adventure" like hiking, mermaid-ing, snorkeling, sacred ceremony in our secret spots, or Hawaiian teachings and yummy local organic cuisine!
5 Nights Exquisite Lodging
4 Kundalini Yoga Classes
4 Meditation Classes &  Yogic Philosophy
3 Evenings of Sacred Sound
Fresh, Organic Local Cuisine (2 meals/day by talented local chef)
 Transportation to / from luxury retreat site
NOTE:  Please arrange car rental if you plan to explore on your own during free time.
Plus, there's plenty of free time to experience your own sacredness and go deeper while on the Big Island of Hawaii with self-renewal, reflection, and private time to wander our luxurious setting in paradise!
Enjoy yoga and meditation as Diane Cline, RYT, a 17 year practitioner, guides you into your inner realms & connect to your unlimited potential.  Sound healing sessions will include "harp on heart" and "alchemy crystal bowls" in an exquisite sound journey to connect with your Soul & Highest Truth and Light.
Learn about Hawaiian spirituality (Huna teachings), the breath of "ha" as well as, participate in sacred ceremony at Heiaus (Hawaiian spiritual ceremony locations), using authentic Hawaiian chanting!
"Ignite your passion and Creativity !"
Optional Adventures Available
2-4 hour "excursion" to look for dolphins, sacred ceremony at Heiaus, paddleboarding the lovely Kona coast,  and manta ray night snorkel (each day you can choose to join, or take free time for yourself).
NOTE:  Add $99 for manta ray night snorkel.  Add $30 for paddleboards.
View Our Retreats Video Below
Only 12 participants will be accepted, so hurry to secure your spot for this magical, spiritual journey to the Big Island of Hawaii. Please email with any questions.
"20 years from now you won't regret the things you DID do, only the things you didn't!" ~Diane Cline, RYT

NOTE:  If you would like to wander on your own, please arrange for a rental car prior to arrival on the Big Island of Hawaii.

Reserve Your Spot Today! (Limited Spaces)
Registration Policy & Confirmation Form for Retreat
To register for the 2018 Hawaii (Big Island) Retreat, please see the following two pages:
"I felt like I was levitating the whole time!"
~Joe, San Diego (recent attendee)
Diane Cline, RYT, has taught yoga to over 7000 people and had several award
winning dvd's and CDs.  She is also and experienced waterman and will guide our ocean adventures.  We have something for everyone!  All levels are welcome for both yoga and ocean activities.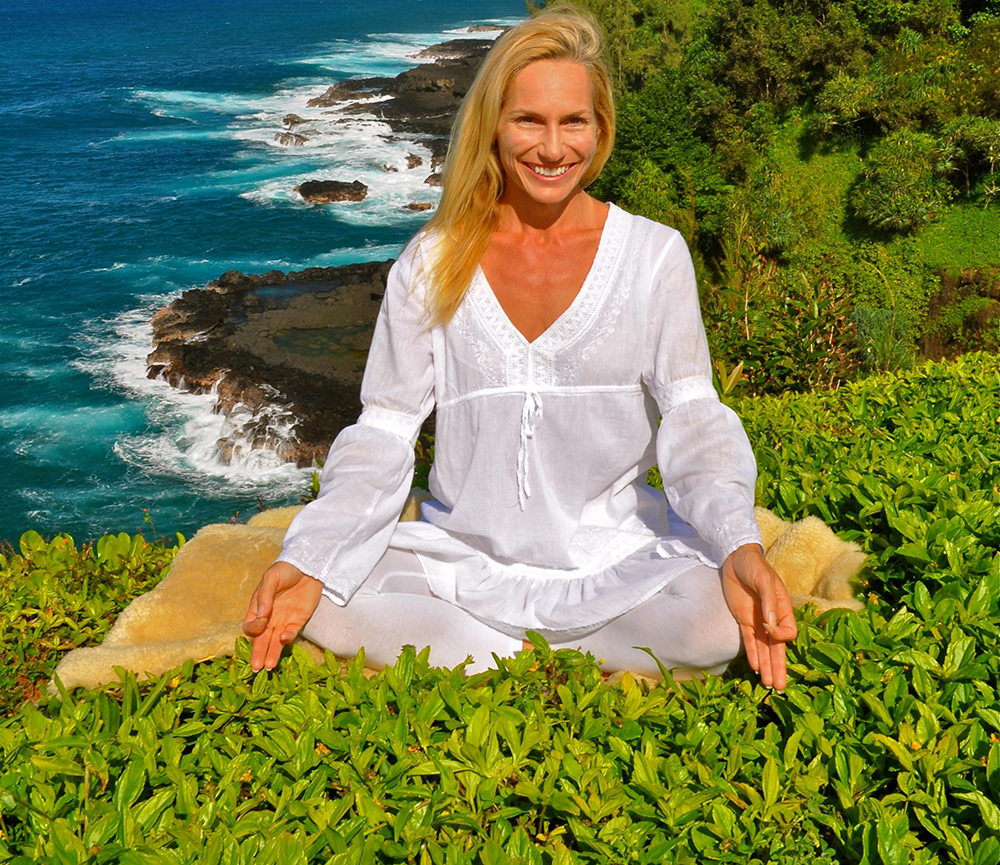 Big Island Lava Flow
From August, 2016. The power and beauty of nature.