February 2018 Arizona Yoga Retreat, Meditation & Sound Event
Join Diane Cline, RYT, on this amazing retreat of renewal, learning and laughing in the sanctuary and beauty of the Sonoran desert.
Yoga Inspirations Presents the Scottsdale, Arizona Wellness Retreat
When: February 15 -28, 2018
Where: Scottsdale, AZ
Duration: 3 nights & 3 days in Arizona's beautiful Sonoran desert
Includes: Daily kundalini yoga, meditation practice, yogic philosophy, sound healing, daily adventures and healthy cuisine.
Click Registration Policy below for more details, deadlines, pricing to reserve a spot today!
What's Included in the Retreat?
Join Diane Cline, RYT for a special 3 night/3 day Mainland USA retreat of healing, yoga, meditation and outdoor adventure in the amazing beauty of the Sonoran desert near Scottsdale, Arizona. Experience daily yoga, meditation and sound alchemy with Diane. Your retreat includes luxury lodging, cuisine, plus daily kundalini yoga, yogic philosophy and sound healing as well as, daily adventure excursions hiking, botanical garden visits and more. Plus, there's plenty of free time to experience your own sacredness and go deeper while in the tranquil beauty of the Sonoran desert with self-renewal, reflection, and private time to wander our luxurious setting in Arizona's desert oasis!  Plus, time to shop and explore Old Town Scottsdale, too!
3 nights exquisite lodging in Scottsdale
Breakfast & Dinner at Top Quality Restaurants
3  kundalini yoga classes
3  meditation & yogic philosophy classes
3 evenings of sacred sound with Crystal Bowls
Daily 2 hour excursions:  hiking, botanical gardens & more
4 hours daily to sunbathe, shop & explore Old Town
Transportation to & from airport and excursions
NOTE:  If you would like to wander on your own, please arrange for a rental car when you fly into the Phoenix area.
Survey from Past Retreat Attendees
100% of attendees are now more happier & joyful in their lives
100% of attendees feel empowered with tools to help them thru anything
100% of attendees have a greater understanding of their consciousness
100% of attendees feel they have been given a new start
100% of attendees said the retreat changed their lives for the better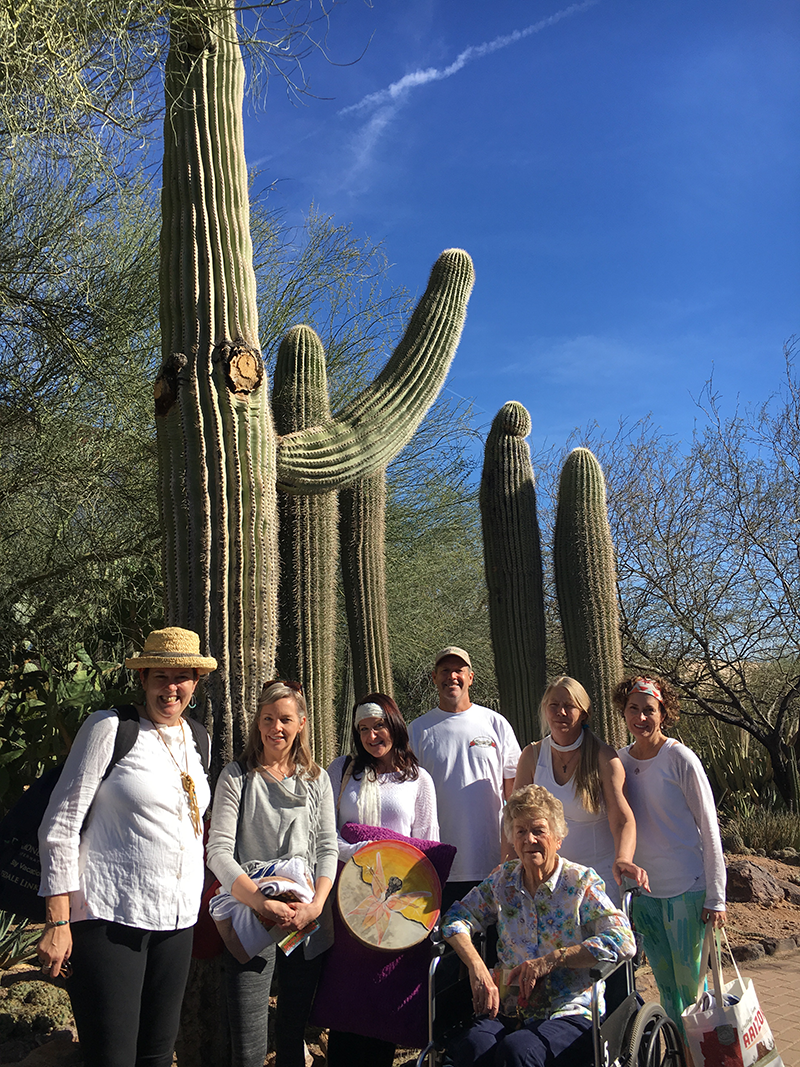 Reserve Your Spot Today! (Limited Spaces)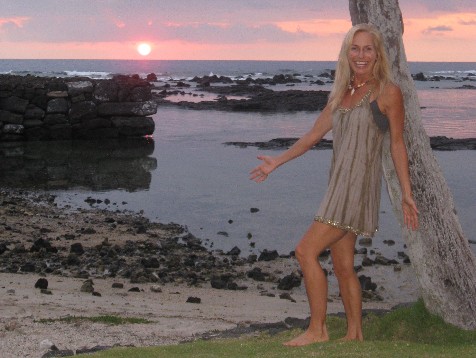 This very intimate retreat is available for only 12 participants. Prices range : Great Value at $1180-$1480 Reserve now.
You'll feel so enthusiastic after this retreat with Diane, you'll want to climb every tree! ~Diane Cline, RYT (Guru Purkh Kaur)
A Look at Your Magical Days…
7:00 to 8:15am – Kundalini Yoga
8:30am – Healthy Breakfast
9:30am – Noon – Fun Excursion!
Noon to 4:00pm – Free time
4:00 to 5:30pm – Meditation & Yogic Teachings
6:00 to 7:15pm – Gourmet Dinner
7:30 to 8:30pm – Sound Healing (crystal bowls or harp)
NOTE:  If you would like to wander on your own, please arrange for a rental car prior to arrival.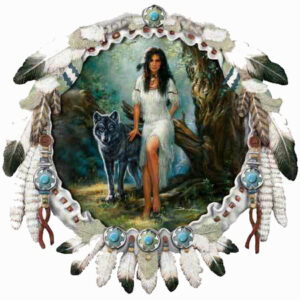 Registration Policy & Confirmation Form for Retreat
To register for the Kauai Retreat, please see the following two pages:
Diane Cline, RYT, has taught yoga to over 7000 people and had several award winning dvd's and CDs.  She is also and experienced waterman and will guide our ocean adventures.  We have something for everyone!  All levels are welcome for both yoga and ocean activities.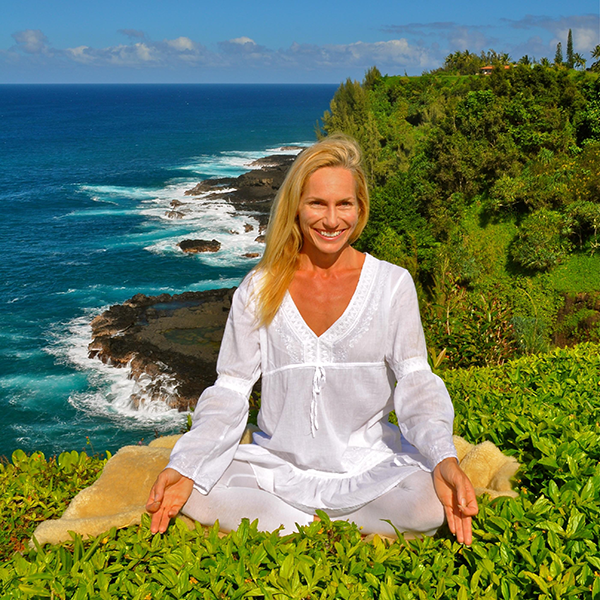 View Our Scottsdale Video Below
"20 years from now you won't regret the things you DID do, only the things you didn't!" ~Diane Cline, RYT