Adventure Yoga Retreats
Join Diane Cline, RYT, for yoga and adventures.
Where: Princeville ,Kauai
When:  All year long
Duration:  5 nights, 4 full days
Investment :  $1,650 for a shared room
$1,950 for a private room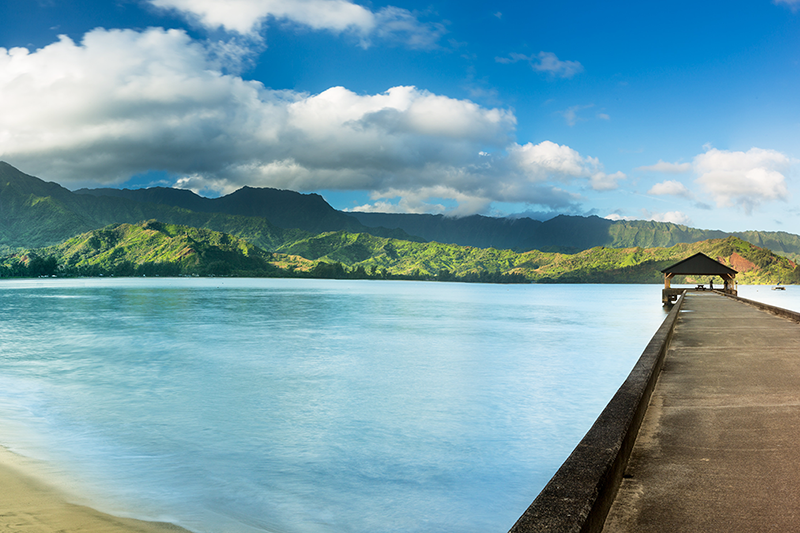 Includes
Includes:  Luxury lodging in a Princeville resort community, with a community pool and jacuzzi.
5 Breakfast and dinners
4 Days of morning, 3 hours plus activity/self master excursion ( 8:30- 11:30 am)
4 Afternoon sessions of "health & wellness" coaching /lifestyle/techniques
2 Evenings of deep relaxation to facilitate restoring balance with the Crystal bowls
Transportation to and from the Lihue airport. Great new friends who are on the same retreat as you.
Option: Add on an extra 2 nights in this exquisite lodging for only $ 150 per person!
Also, if you're interested in a Spiritual Tour of Kauai, inquire with Diane.
Activities
We offer one of a kind ,multi sport adventure retreats in paradise, here on Kauai! Learn self mastery, gain strength, new skills, new friends and have an unforgettable experience while learning.
surfing hiking
stand up paddleboard
canoeing
snorkeling
hiking
SUP yoga
kayaking
open ocean swimming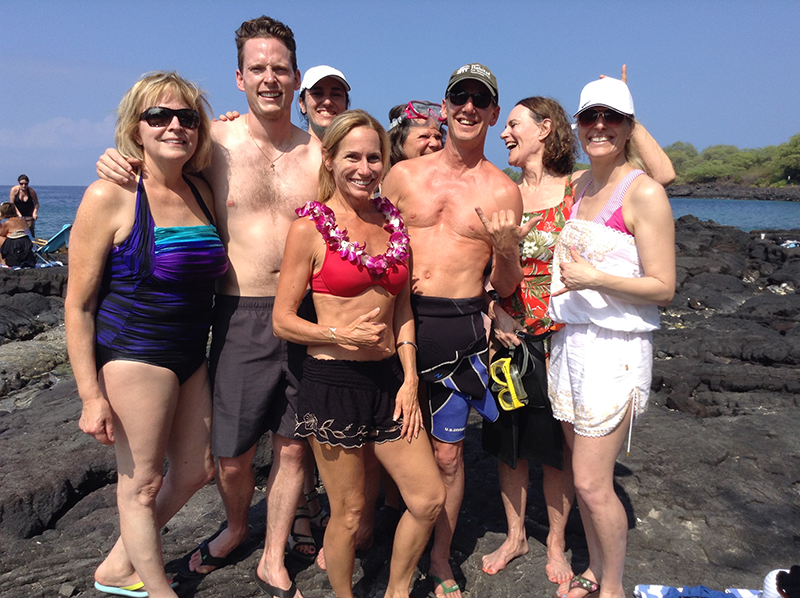 Diane Cline, RYT, has been guiding, teaching and sharing with over 7,000 people in the 8 years she has been on Kauai...
With a professional focus on: health & wellness via yoga, meditation, crystal bowls and strength, she is passionate about empowering others to live the life of their dreams.
In addition to having award winning dvd's and cds , Diane is an accomplished "waterwoman", participating in long distance SUP races on the famed Na Pali coast, surfing a ten foot wave at Hanalei bay , distance swimming, advanced snorkeling and finding hidden waterfalls on the magical isle of Kauai.
Our co-host on the adventure retreats, Steve Reid B.S, M.B.A, University of Hawaii
Forty years of Hawaiian ocean experience. Surfing, Stand Up Paddling, Sailing, Scuba Diving, Snorkeling, Fishing, and Kayaking. Big wave rider on Kauai's north shore. Long distance paddler.
Sharing the true Kauai lifestyle of being barefoot, eating organic farm to table food, playing in the ocean most of the day, & embracing the ALOHA spirit gives you the opportunity to live life a new way.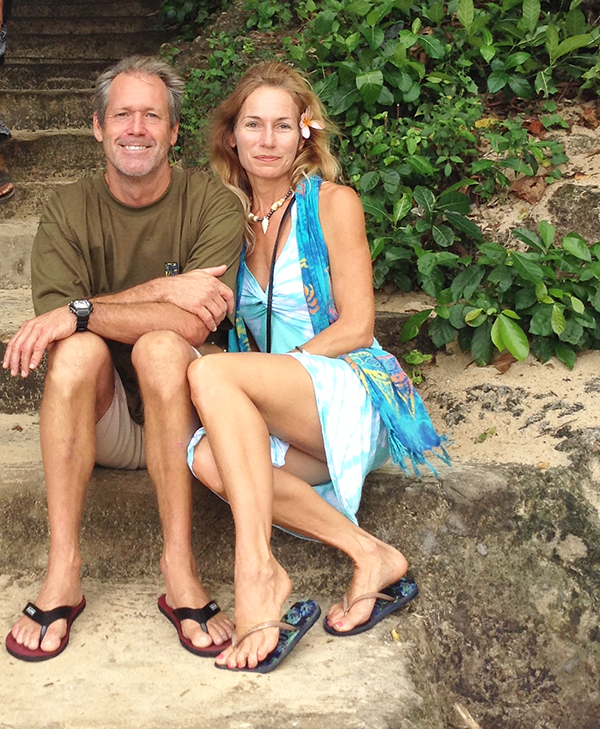 Our guests are greeted as friends and feel like "ohana", family by the second day...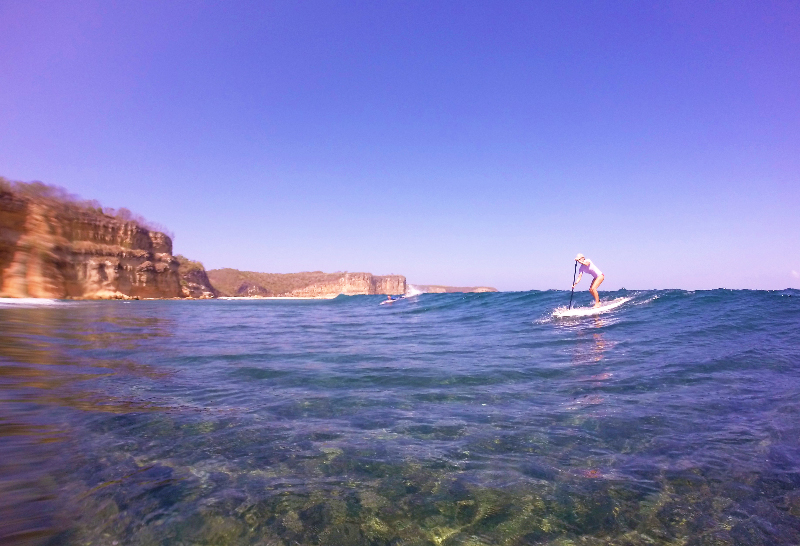 The activities are set up for both levels of participation.
For example: by Day 3, you can participate in a down wind, long distance 2 mile SUP, or choose to stay in Hanalei Bay. This is true for all the activities, whether it is surfing, hiking or snorkeling, there will be two options/levels.
Bring the whole family! We often have mother & daughter or father and sons & even the whole immediate family on our retreats!
Hosted in Princeville in a luxury resort community...
We take pride in offering you comfortable accommodation, a private chef for breakfast and dinners and an environment of laughter and PLAY and we discover self mastery thru adventure. The island of Kauai provides unparalleled beauty & challenge both on the land and sea.
Five nights, four days, all inclusive Self mastery thru adventure and play...
DAILY FLOW:
7:30 am gourmet breakfast
8:30 am – 11:30 Adventure ( 2 levels offered )
11:30 am – 4:00 Free time or private session with Diane
(or schedule a massage or Reiki)
4:00 pm – 5:30 Health & Wellness coaching
6:00 pm – 7:30 gourmet Dinner
7:30 pm Optional Crystal singing bowls 2 nights of 5
"I felt like I was levitating the whole time!"
~Joe, San Diego (recent attendee)